At Paresh Chitnis Academy we provide Professional Accerdiated courses of Graphology. Till now we have trained more than 5000 graphologists online. We took special consideration while filming these courses. To give our students an experience similar to our classroom courses we have have tried to make these videos as detailed as possible.
We teach a variety of courses which all together give an unshakeable understanding of human nature. We offer Gestalt Method of Handwriting Analysis, Trait Method of Handwriting Analysis, Signature Analysis, Drawing Analysis, Colour Analysis, Logo Analysis, Graphology and Career Counseling, Graphology Employee Assessment, Graphology and Health, Graphology and Marital Life, Graphology and Child upbringing, Graphology and Personal Development, and Transformative Graphology.
All the courses contain a series of lectures featuring Mr. Paresh Chitnis. Paresh Chitnis is practicing graphology from 13 years. Due to high demands of people to learn from Paresh Chitnis himself we have created these full fledged courses. After completing these courses you will be able to know everything about anyone just by looking at their handwriting and signatures. Isn't that fascinating? So are you ready to have a look at the courses?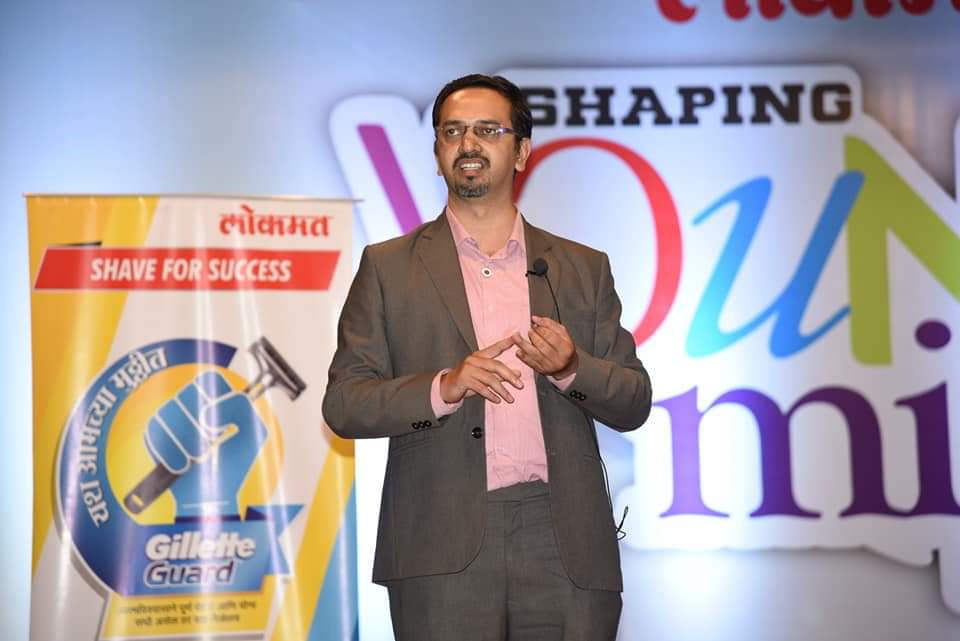 Graphology Seminar Gillette Tour
Mr. Paresh Chitnis shows how personality of people can be idenitified through handwriting and signature.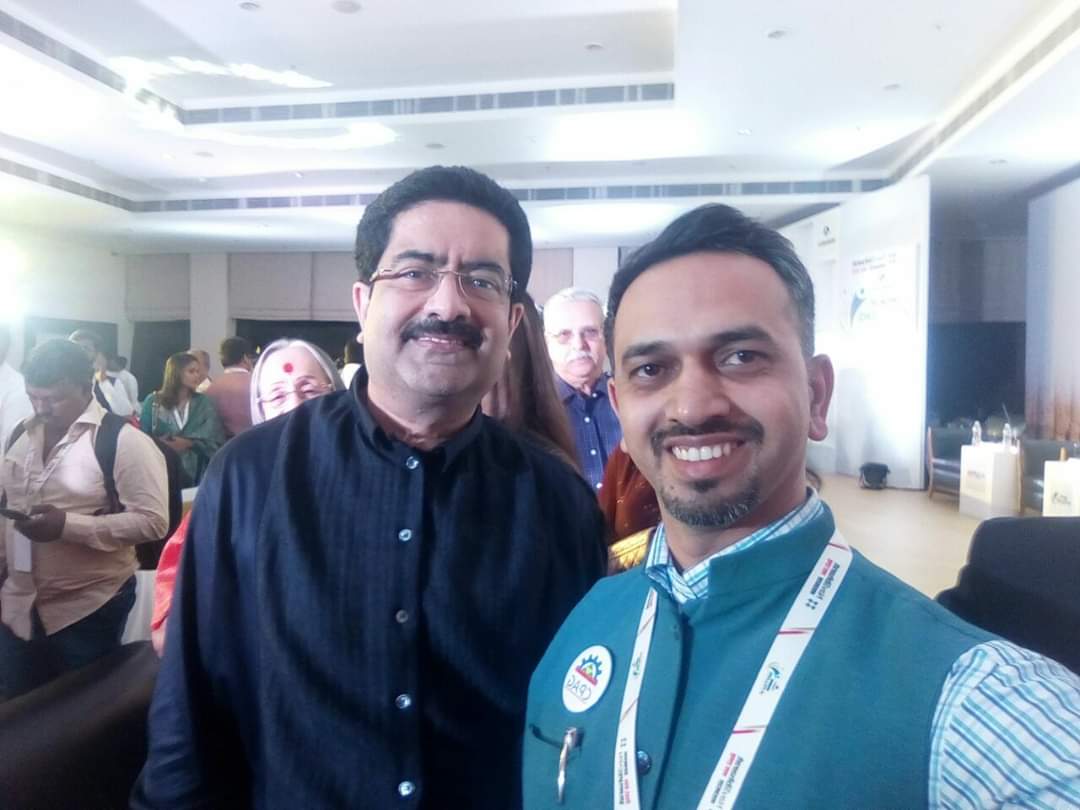 With Mr. Kumar Mangalam Birla
Kumar Mangalam Birla is an Indian billionaire industrialist, and the chairman of the Aditya Birla Group, one of the largest conglomerates in India.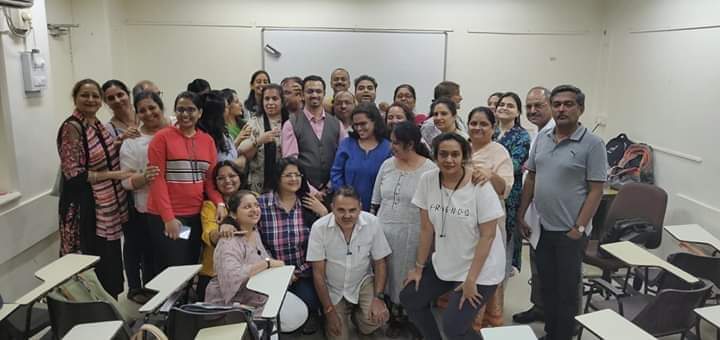 Mr. Paresh Chitnis delivering training on Graphology Career Counseling to Graphologists in Mumbai.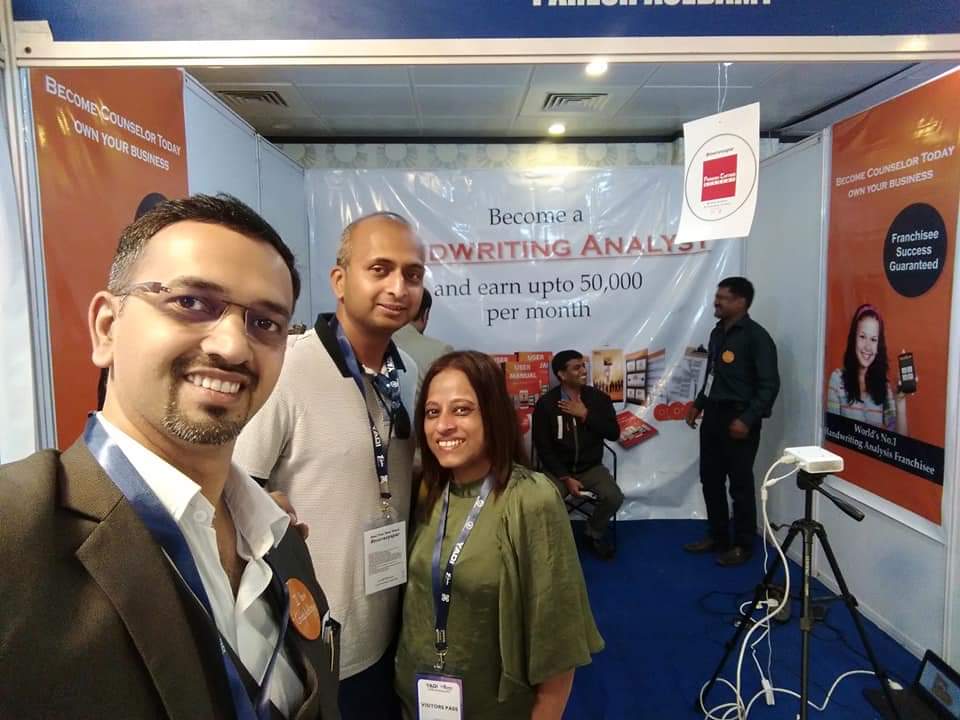 Promoting worlds best Franchisee of Graphology Apps
Our vision is to make graphology accessible to every individual in this world. We have developed Artifical Intelligence based Graphology Apps.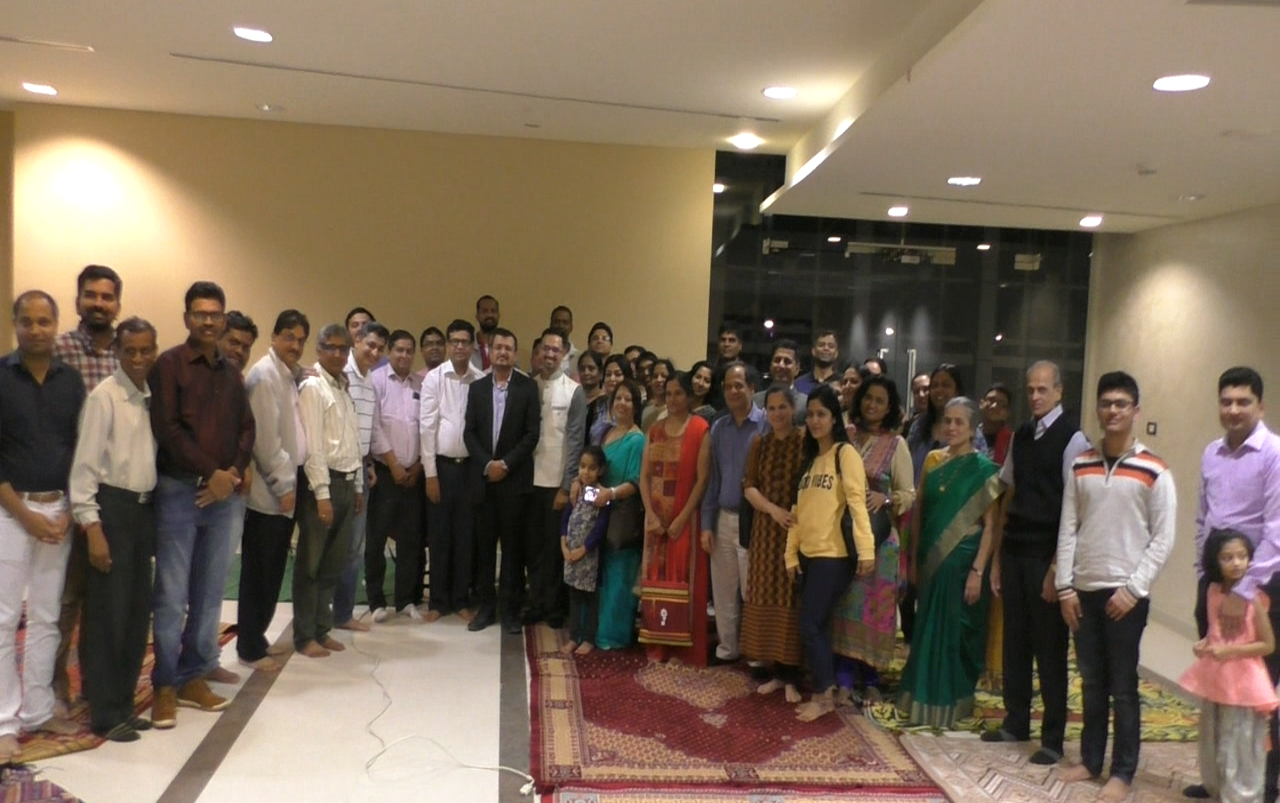 Mr. Paresh Chitnis training students in Abu Dhabi & Dubai 2019.